Interview with Subbly CEO - Stefan Pretty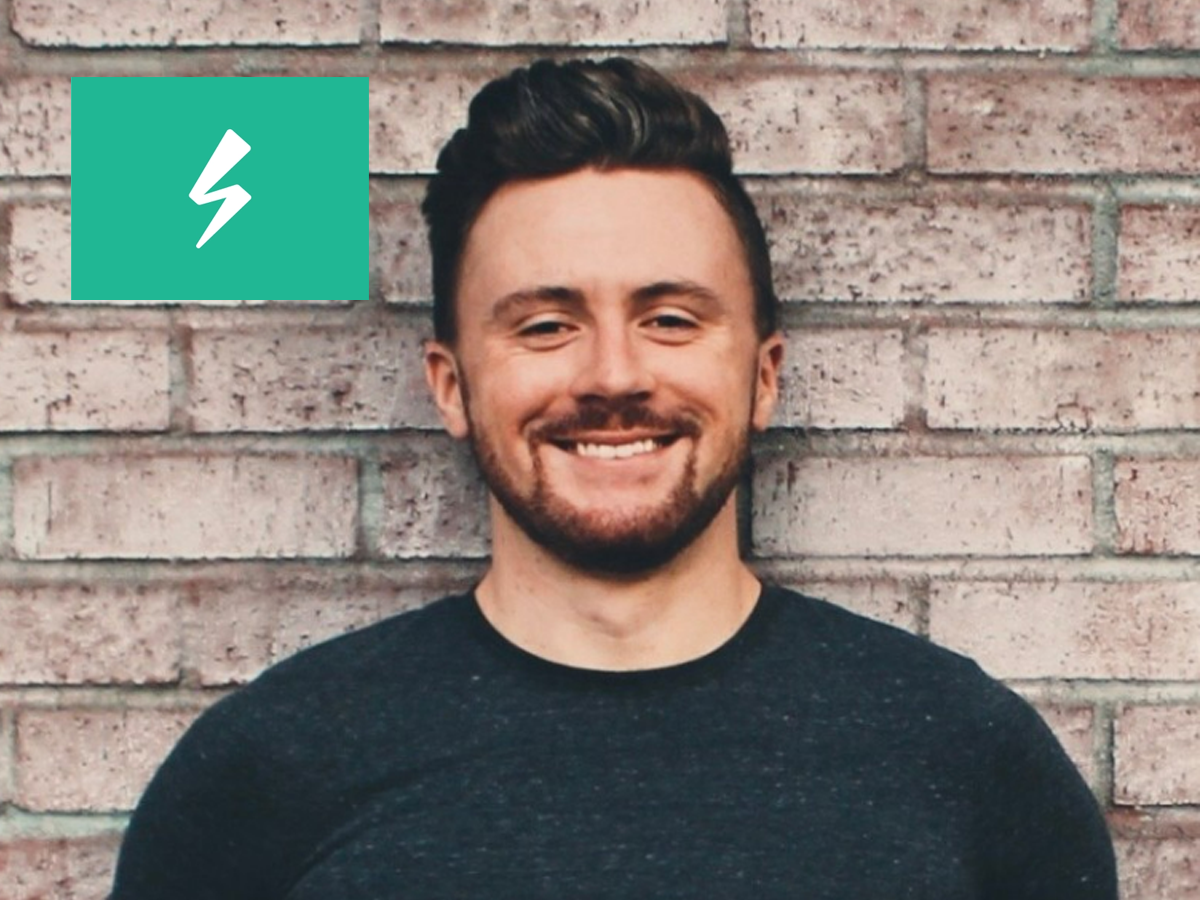 In this post, we had the opportunity to interview the CEO of Subbly.co, who shared with us his journey of launching and growing the Subbly platform. From the challenges he faced to the strategies he employed to drive success, we get an inside look at the story behind Subbly.co and how it has become a go-to solution for brands looking to build and manage their subscription-based businesses.
Published By:
More from uOpen Team:
Other Blogs you may be interested in...