Renard Press | Meet The Maker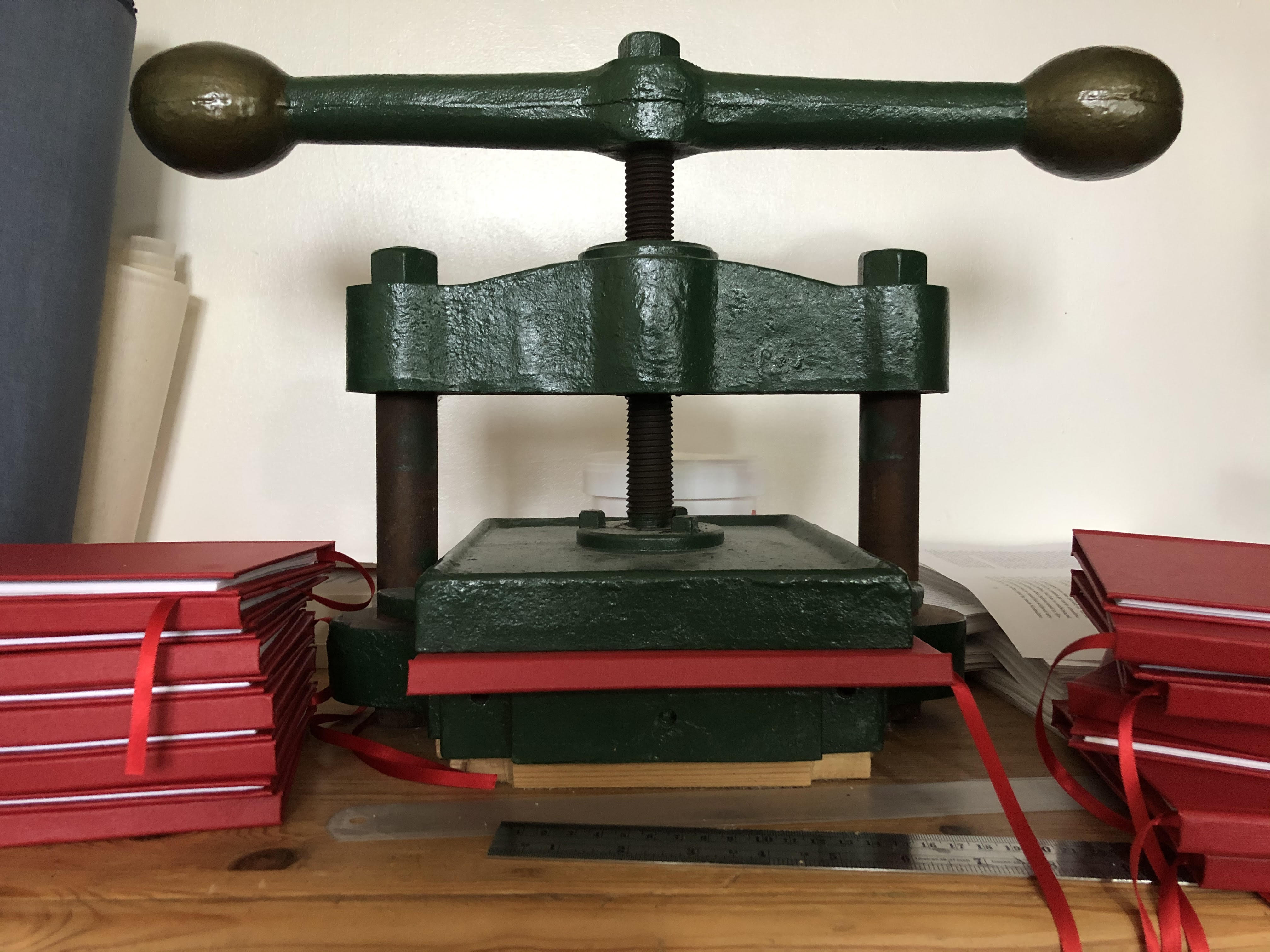 Renard Press is a unique independent publisher,  breathing new life into lesser known classic fiction, fiction, theatre and poetry into a unique book subscription experience.
In this weeks Meet the Maker, we're pleased to welcome Renard Press Owner, Will Dady to tell us more about this fantastic monthly book experience.
This is part of uOpen's 'Meet The Maker' interview series - your exclusive opportunity to get to know the real people and personalities behind the subscription boxes you know and love, and the ones you will soon come to!
What sparked your decision to start up your box and how did you get started?
We decided to set up a Renard Press subscription as soon as we set up the company – as a small independent publisher, it's important to have a brilliant relationship with your readers, and you can't beat a book box for getting your books into the hands of those who want them the most! Since we've all had some time on our hands this spring/summer, we decided to spend our time silk-screen printing tote bags and producing beautiful editions of classic literature so that we could kick off with a book box we could be proud of.
Describe your box in three words?

In three words, the Renard Press Book Box is beautiful, useful and inspiring. (Thanks, William Morris, for the first two adjectives!)
Where did your box name come from?
Our book box says what it does on the tin, so to speak – you get a handsomely produced classic from Renard Press every month! (We don't actually set down anywhere why we called our publishing house Renard, because we love that so many people have said 'Is it because…?' and come up with wildly different ideas! But it's French for 'fox', of course – the wise, adaptive, slightly cheeky and disruptive creature…)
Are you a creator or curator?
We are creators – we produce all of our own books. But, at the risk of sounding like a politician, aren't all classics publishers really curators of the English Literature canon?
What was your most popular box?
While we're still in our infancy, our most popular box is always 'last month'! We just produced a beautiful edition of The Yellow Wallpaper for our subscribers, which went down very well! We're hoping that next month's subscription will go down well, too – in celebration of National Poetry Day and Black History Month, we're publishing a beautiful new edition of Phillis Wheatley's poetry (in fact, the first volume of poetry by an African American author ever published).
How many people are involved with producing your subscription box?
In general, it's myself, the Publisher, who does most of the work on the books, then they're read by a proofreader, then printed by our fantastic printers, CPI, and then they are sent to the office, where we send them out to you – so only a very small handful of people! (And the office cat lends a paw where possible.)
Which subscription boxes do you subscribe to?
We're new to uOpen, so we haven't yet explored the collection well – although we're definitely sniffing around the Speciality Coffee Subscription from Gustatory! We're also big fans of the Ninja Book Box subscription.
Name a celebrity subscriber you'd love to have as a customer?
I'm not sure how well versed he is on classic fiction, but if Sir Ian McKellen were to sign up…
If you could put anything in your box, with money or scarcity no object, what would it be?
Even if money was no object, we would still be sticking with books in our book boxes! We might slip in some booze, though, as they're often best enjoyed together!
What do you love about uOpen?
uOpen has a wonderful range of small independent businesses, and the imagination and passion that is represented here is just incredible! Thank you, uOpen, for supporting us all, and to all of you who subscribe for supporting the creators of diverse, well-produced goods.
A big thank you to Will Dady for taking the time to answer our questions, it's always great to hear the stories about the independent brands we feature on uOpen.

Support Renard Press and grab a discount off your first box!
As you've read above, Renard Press is a small UK independent publisher working hard to create an amazing reading experience for subscribers. To show your support, please share this post with anyone that may enjoy trying a box or treat yourself with the discount code THANKS10 to grab a 10% discount off your first box today.


Renard Press Book Box – Handsomely Produced Classics
Rediscover great authors and old hidden gems with Renard Press Book Box. First edition classic and contemporary books delivered directly to your door.
Published By:
uOpen Team
If you can subscribe to it, then the uOpen team will be all over it! Our in-house gang bring you the very best subscription boxes that deserve your undivided attention - whether it's keeping you up-to-date with the latest releases on the uOpen marketplace, sharing behind-the-scenes features or giving you the honest lowdown on the best boxes, you can rest assured you're in safe hands! Find us on social @uopenofficial
More from uOpen Team:
Other Blogs you may be interested in...
© 2021 uOpen.com